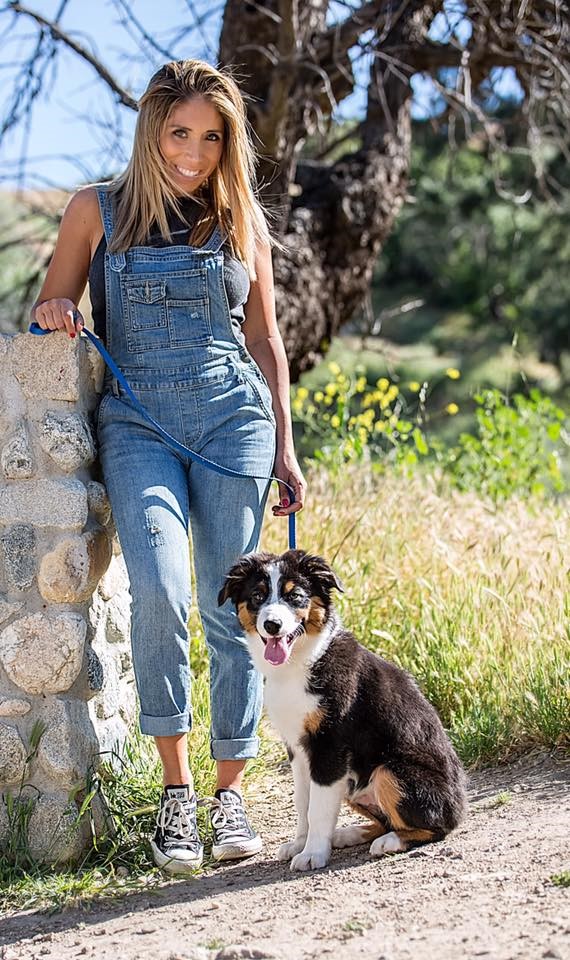 I hope this letter finds you well! Most of you know my story, but I like to get a letter out yearly to update you on what I'm doing or to introduce myself if we have yet to meet in person.
My mom brought me to the U.S. from Peru when I was 6 years old and found comfort with family in our new home in the San Fernando Valley. My mother was fiercely independent. She managed to juggle three jobs, learn a new language, raise me on her own, and create a nurturing environment for me to grow up in. I observed and studied her work ethic and learned the invaluable lesson of perseverance and consistency. She was and is, a beautiful example of the "American Dream". She showed me that we can do and achieve anything beyond our wildest dreams, with hard work and dedication. I admired her determination and the way she left no excuses for giving up. When it was my time to follow my dreams, she was instrumental in her support of me pursuing my dreams in the film industry.
In 2002, I started going to The Lee Strasberg Film School taking night classes, while working a 9-5 at a shutter company for 3 years. During my employment, I built a strong relationship with the owner and his wife, who happened to be an incredible realtor. I began to admire her, as I did my mom. She was successful, motivated, and determined to provide a life for her family. As I finished film school, I decided to move on and pursue my career in production, but maintained a close relationship with the owner and his wife.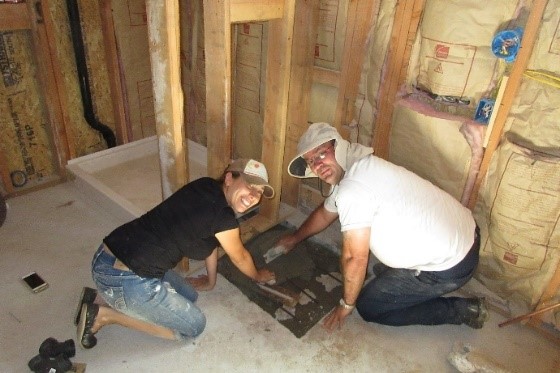 Excited to explore this new journey, I began working as a Production Assistant for various reality shows and networks such as Warner Brothers and Spike TV. I committed myself to my work and earned the position of Challenge Producer on the CBS show "Big Brother" after years of working in production, where I worked on a team and helped set up and create challenges for the contestants. I enjoyed this work, but I realized something was missing. I wasn't fulfilling a deeper desire to have autonomy and independence and I found myself yearning for something bigger. This was a difficult crossroad because everything I thought I wanted was starting to look different to me.
Through the mentorship of my previous employer and self-analyzation, I decided to follow in her footsteps and become a Realtor. I obtained my license in 2009 and set out to make my grand introduction into the Real Estate Industry in a difficult market. At first, it was brutal, and I didn't know if I'd be able to make it. However, as I gained more experience I found that I fully enjoyed what I did and felt fulfilled in my desire to help others. With great mentors like my mother and friends I acquired from early on in my professional journey, I have been able to find success in doing what I love which allows me to fulfill other desires in my life. This has made a huge impact on who I am today.
In my heart, I knew I was created to help others in any way I can. A purpose in life that I do not take for granted. I went on my first trip to Haiti after their big earthquake to help rebuild a school and infrastructures. Since then, I have traveled to different parts of the world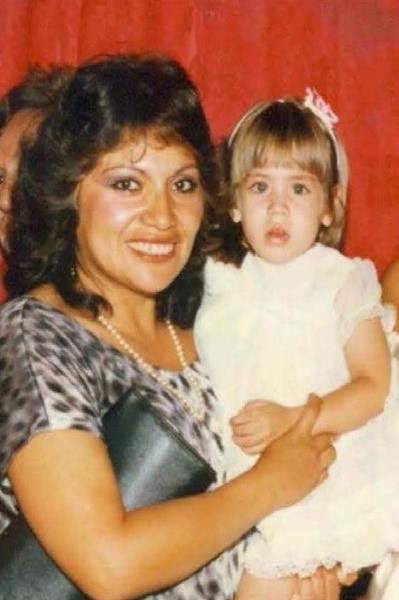 volunteering and helping where my talents and experience can be most used and beneficial to the people that need help. I have taught Business and English in Russia, and for the past three years, I've helped on a ranch for a deaf community in Mexico, working in a boarding school for children. In addition to my international service, I am also involved in our community here at home. If I'm not volunteering for my Church, I'm volunteering to teach new agents how to get their Real Estate careers started or teaching them new tools to help them grow their business.
After years of volunteering for the St. Jude Children's Research Hospital, in 2015, I began hosting a fundraiser to help them on their battle to save lives. Working in this way keeps me grounded and focused on what's important and what truly makes me happy: personal connections with people--it's my gasoline and fuel for life.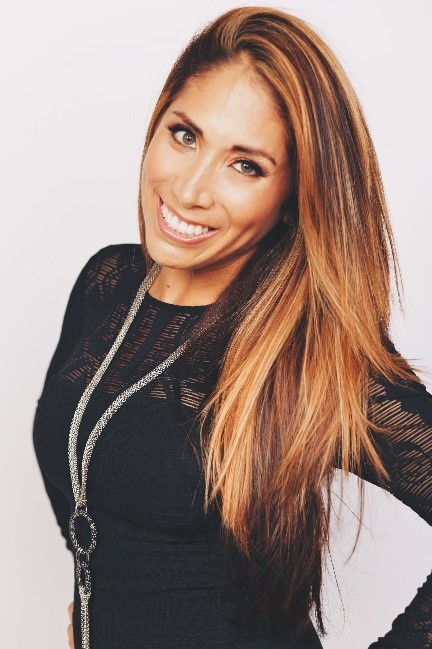 I would love nothing more than to lend my knowledge and experience toward helping you with your Real Estate endeavors, but I don't expect your business simply because of our relationship—I only ask that you take the time to interview me, should you have any Real Estate needs, and see if I might be the best agent for you.
Buying or Selling Real Estate is an enormously important transaction, and the representation you receive from your agent can have a significant impact on your results.
It is important for you to choose the person who will do the best job for you, and who is the right fit for your needs. I've worked hard as a professional to be able to provide the highest level of service, so I could be the best agent for you. I want you to know that if you do not choose me, I will never be disappointed. But if you do, I promise to work diligently to exceed your expectations.
Thank you for taking the time to get to know me a little bit more. When you or someone you know need a Real Estate agent, I would love the opportunity to demonstrate my services and work hard for you.