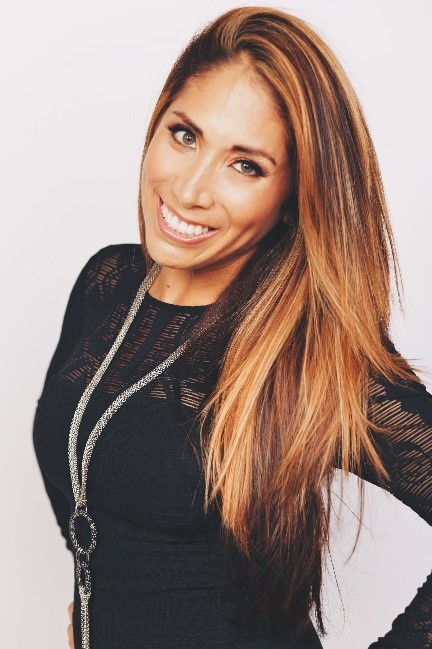 Marité Matassa & Associates
REALTOR®
SFR, HAFA, SRES, EQUATOR/ REO Certified Specialist
LIC# 01867409
Changing the way Los Angeles sells Real Estate!
Mission Statement
Selling Real Estate through support and education. while concentrating on support with worldwide causes affecting life around us and our community. Educating homeowners and consumers, effectively, empowering them to make the most educated and beneficial Real Estate decisions for themselves and their families.

As a Licensed Realtor® with close to 10 years' experience, I have personally handled a myriad of sales from owner re-sale, concurrent sales (selling while buying), first-time purchases, foreclosures, divorce, short sales, apartments, and homes in a trust or probate. My experience covers all aspects of the real estate business from Single Family to condos, new builds, townhomes, all within LA County! Handling all types of sales gives me the knowledge to communicate effectively with contractors/developers in a new build and helps with negotiations on repair items in escrow. I specialize in helping clients understand Real Estate Financing and how it all works, in addition to, keeping current and ahead of my competition in marketing. I also know how to help with Certificate of Occupancy issues and have FHA Guideline knowledge. As a full-time Real Estate Professional, I am committed to delivering the quality and timely service my clients deserve. Over the years, I have perfected several systems that will prove to be a vital asset and a convenience in selling my listings as quickly as possible with the best customer service!
Summary of Qualifications
Full-Time Real Estate Professional / Top 20 of over 1000 agents / 2% Company Wide
Certified HAMP/HAFA Specialist with years of experience in Pre-Foreclosure (Short Sale) and (Home Affordable Modification Program/ Home Affordable Foreclosure Alternatives)
Certified SFR Specialist with years of experience negotiating Short Sales
Certified Equator REO / Short Sale Specialist
5 Star Customer Rating on Yelp & Zillow
Fluent English and Spanish
Marketing Plan
Top of The Line Professional Photography | Interior/ Exterior (complimentary)
Extensive Online Marketing/ Social Media (very active social media accounts)
Sign Installed in Front Yard, Lockbox Installation and Property Listed on MLS
Virtual Tour and Personalized Video Completed and Uploaded to Social Media as a Marketing Campaign
Email Marketing Flyer Created and Posted to The Following Websites in Addition to Emailing Personal Sphere of Over 1,000 Contacts (Zillow, Trulia, Facebook, Twitter, Instagram, LinkedIn, Mailchimp)
Full Color Flyers Created Placed Inside the Home For Showings along with laminated sheets higgling specifics of your home
Open House Invites Canvassed to Neighboring Homes, Current Clients and Previous Clients
Listings Promoted at Weekly Office Sales Meetings, Caravans, and coordinate Open Houses
Directions Signs and Garage Sale Help (If Needed)
Real Estate Board Affiliation & MLS Membership
Bureau of Real Estate | California Assn of Realtors | National Assn of Realtors | Southland Regional Assn of Realtors