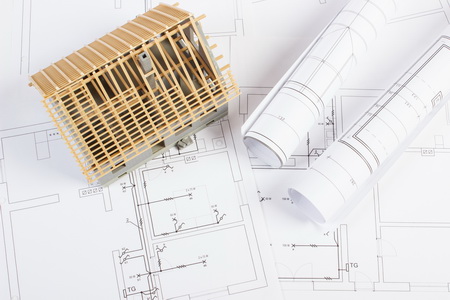 One of the most difficult situations is owning a property that is occupied by a tenant whether you live in or out of state. Out of state owners, I feel your pain though. It can be challenging to sell a property that is located in a different state than where you primarily reside. This is where I can help best! I have a team of contractors that can help us put your house together again before putting it on the market to sell.
My team and I can help with tenants while you're away. We usually meet the tenants and establish a strong relationship to ensure we have the best possible outcome for showings, open houses, and escrow period while the tenant is still living in the home if that is what's decided between you. I will help lend a hand to make this process as easy as possible for both you and the tenants and can help guide you from the beginning.
If you currently own an additional home or homes within the state of CA and you currently reside here, it's a little easier. We can meet and go over your options. I can still work with the tenants and still offer my help in any way needed. These sales can be challenging, but the reward in helping the tenants where we can and helping landlords/homeowners is unmatched.