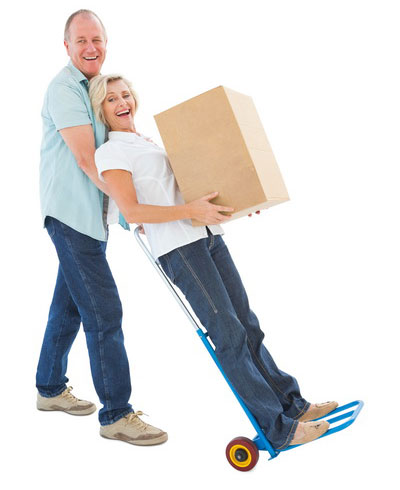 Being an SRES (Seniors Real Estate Specialist) designee has helped me stay abreast with Seniors needs and offer a hand when trying to move. Selling a long time home usually has a sentimental element and it can seem daunting. This is where we come in. We are here and trained to help you through this process and make it as easy as possible.
We have a team of vendors that can help with the moving, packing, and relocating, specifically for the Senior community. We first start this process by first discussing the reasons on why you want to move and explore different options with you. This way, you know all of the options out there for you if you did decide or want to keep and continue in your home. In helping you understand all of your options, we can then find the best solution that best fits your needs.
As SRES designees, we are trained to give you a knowledgeable assessment on your home and make suggestions considering the salability of your home should you decide to sell. We will help from beginning to end, whether selling or buying with us. In our meeting, we will also show you our marketing strategies and discuss pricing. We will go over a plan together and discuss the management of the sale so that everything is taken care of for you.